Suzuki Automobiles
Brought to Ethiopia by Tamrin Motors
We are importing Different models of well- known brand Suzuki automobile like Dzire, Swift, Vitara, Baleno, Celerio, S-presso, Ciaz, Alto, Ertiga & Supercarry. Currently, Tamrin has became a leader in Suzuki market share, sales growth rate and effective after sale service providers.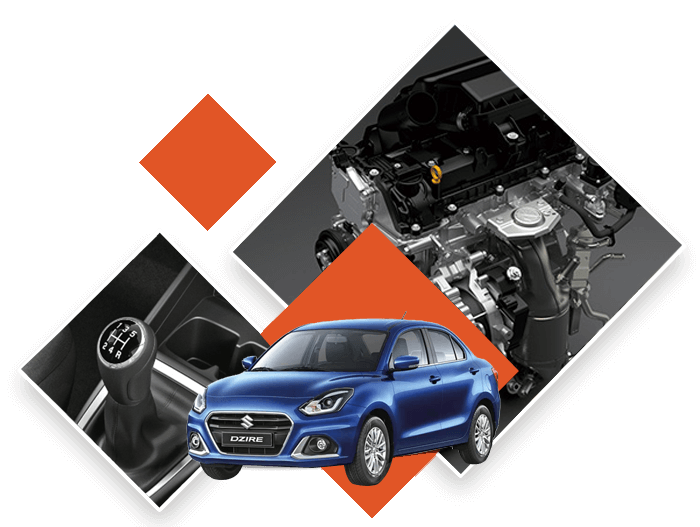 Who We Are
We have 13 years of experience in this field
At our AutoService garage, we fully appreciate how difficult it is for people to find reliable and trustworthy garages where they can service and repair their cars. We are always keen to prove to our customers that we are different!
Make a customer, Not a Sale

||

Service is Everywhere

||

Best service, Right Time, Right People
Advantages
After Sales Service
To build the trust & confidentiality of customers Tamrin has invested a huge capital on delivering services as well parts sales with well trained employees. The ever increasing import of Suzuki vehicles in the Ethiopian market give a huge opportunity on the after sales market. The major activities of our company gives are
PDI (Pre Delivery Inspection) Service
Tamrin Motors provide PDI for all new vehicles before delivery to the customers. The PDI Service (Pre-Delivery Inspection) is guided by the manufacturer's procedure manual developed by our respective principal suppliers.
Body & Paint Repair Service
Our technicians take immense pride in the quality of our work and in caring for your vehicle. All products and services used at our service center are of the highest quality to ensure the proper paint texture, gloss, and finish is rendered to your car. Our expert technicians can repair scuffed, scratched, dented, detached, and torn bumpers for much less than the cost of replacement. We go out of our way to make sure the process is smooth and hassle-free, keeping your satisfaction as our top priority.
Service on Wheels
Our on-demand mobile service and customer care service is time-saving, convenient, professional, and always on-the-go. It's a service performed by Tamrin Motors skilled technicians, with proper health and safety gears, equipped with service experience and the right tools.
Service Check-up / Periodic Services
Wear and tear in your vehicle is unavoidable, and it would usually have a finite life span before eventually being retired from operations. The good news is, our company provides Periodic maintenance tasks to be performed at set time intervals while your vehicle is operational. These services are planned ahead of time and are performed regardless of whether signs of deterioration show up or not.
Genuine Part Sales
It's crystal clear that, parts need replacement due to service life or damage. Replace these parts with Genuine Suzuki parts presented by Tamrin Motors. You will exactly find the parts with same performance as the original ones.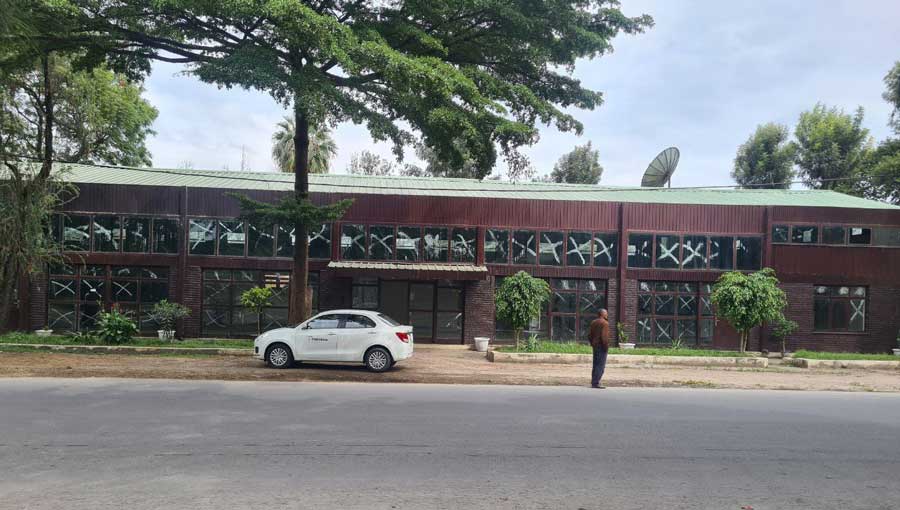 In the ever-evolving landscape of the automotive industry, Tamrin Motors has once again demonstrated its commitment to providing top-notch service...