STAY AHEAD IN STYLE.
Every step you take, it should make a style statement. That's what the Alto believes in. The exterior is designed with a dynamic approach and with attention to details. Reason why, the styling of this trendy hatchback leaves lasting impression from the very word go. Look at it from any angle, it will surely fuel your inner-drive to be not just staying ahead, but stay ahead in style.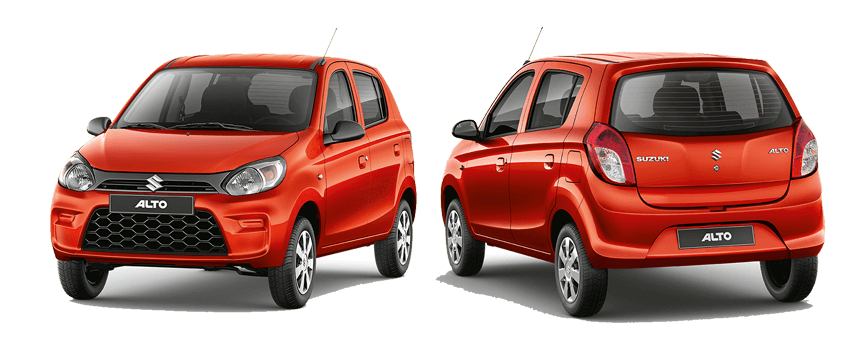 STYLE AND COMFORT THAT MOVES YOU.
The Alto welcomes you with a two-tone interior as you get behind the wheel. Stylish yet functional, it is a perfect mix of design and logic. From ergonomically designed cabin to comfortable seats, from quick read speedometers to intuitive controls, everything is built for you to move ahead with ease.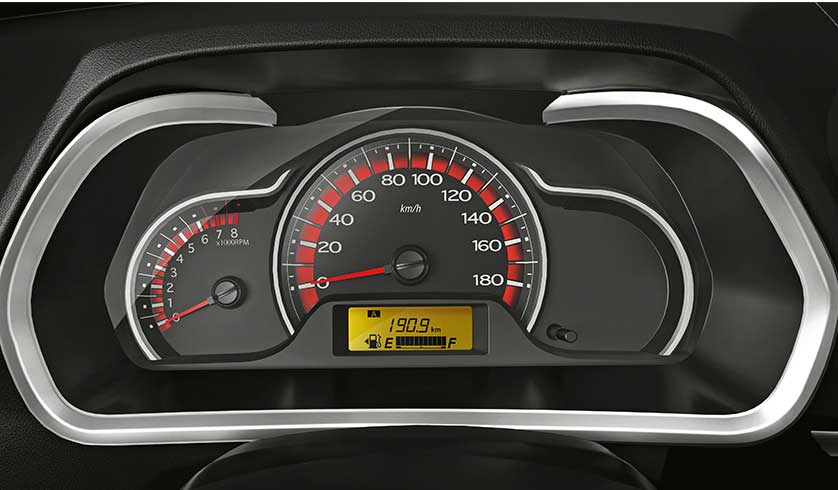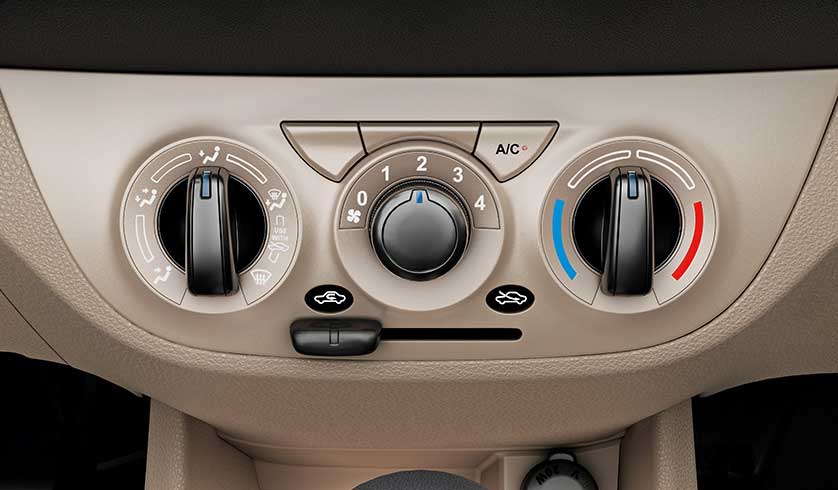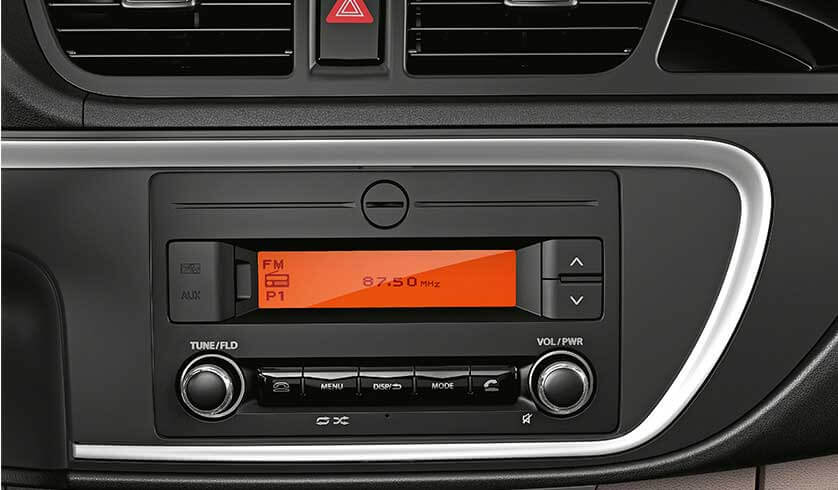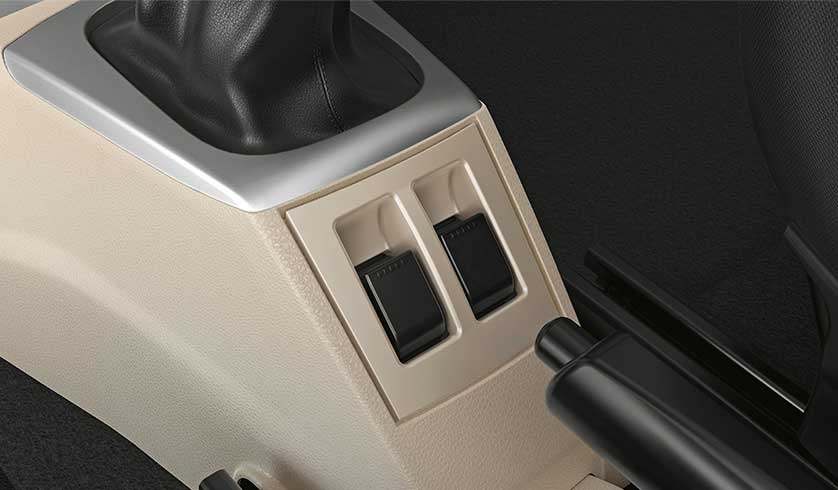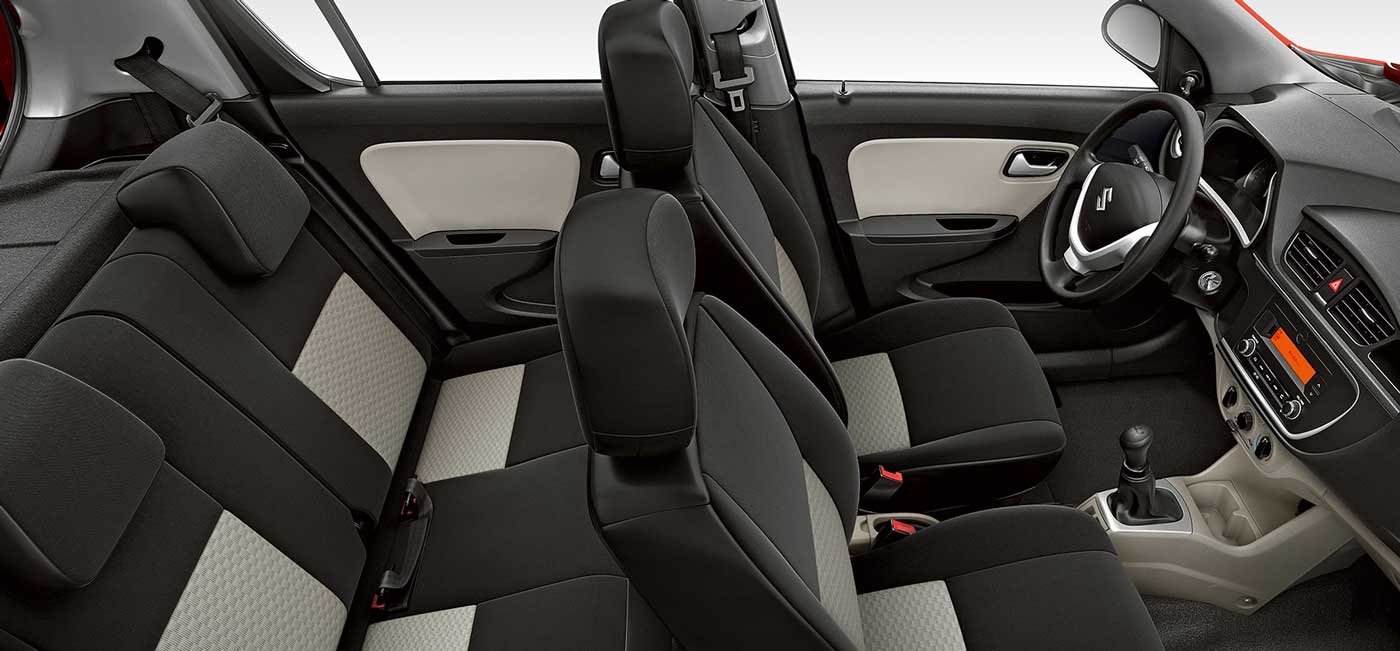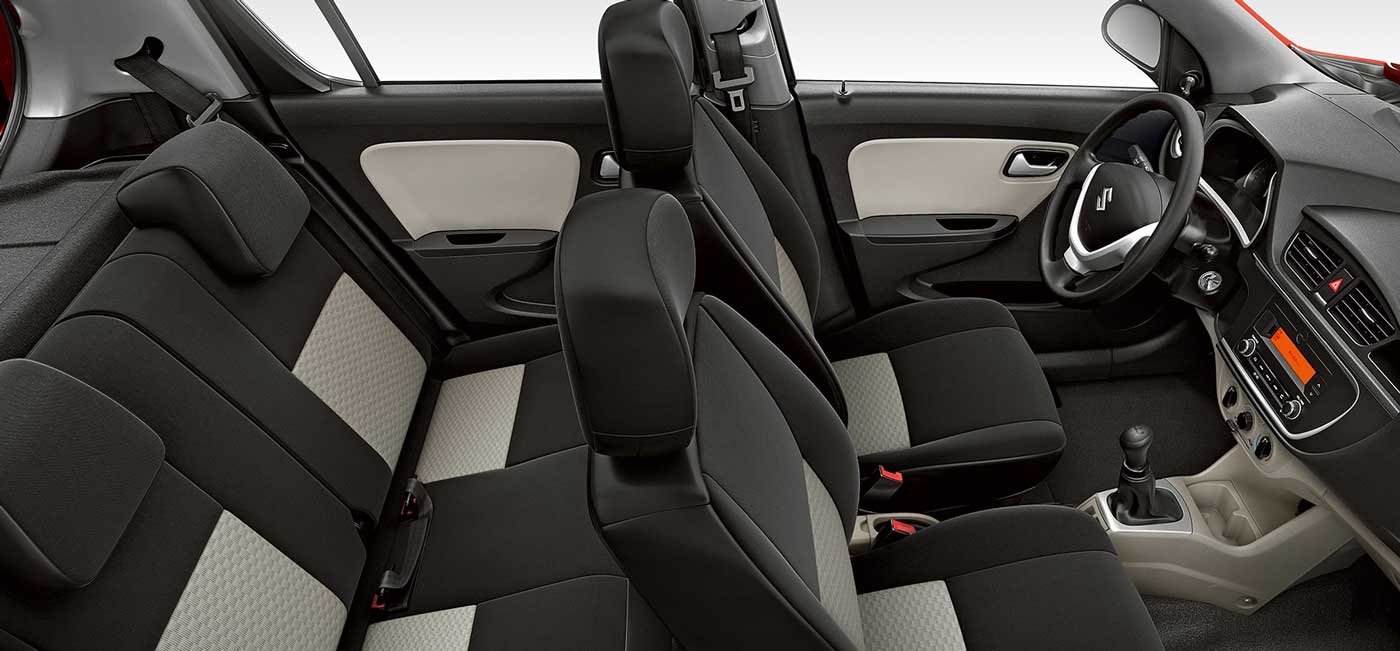 STYLE AND COMFORT THAT MOVES YOU.
Here is a car that is all about a zippy drive every time. Whether you are in a narrow street or on a highway, it drives as you steer. The Alto is also designed to ensure nothing comes between you and your fun drive. That's why it is backed by safety features that deliver peace of mind when you are out on the road.
Fuel effcient F8D 0.8 ltr engine
The Alto's F8D 0.8-litre engine combines ample torque with low fuel consumption. Despite the engine's small displacement, it's high thermal efficiency using an electronic throttle body results in peppy driving.