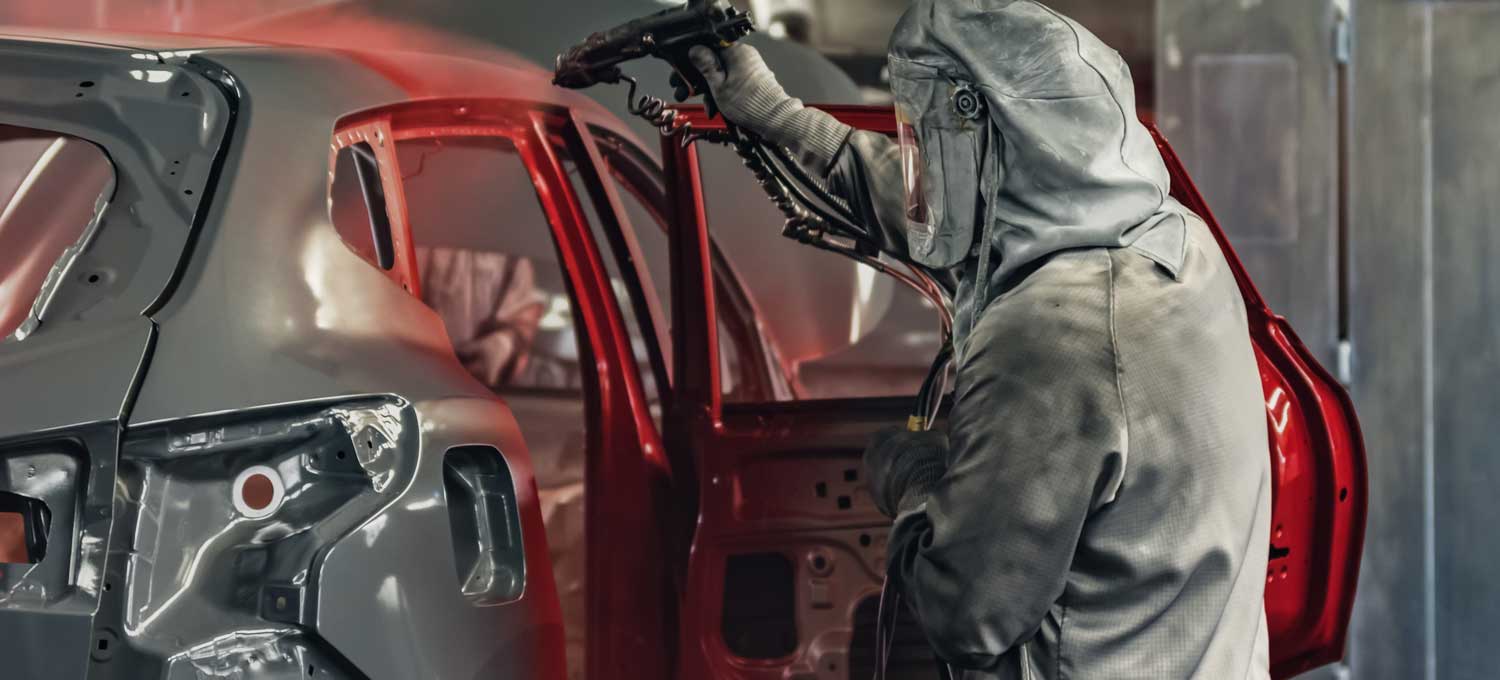 Body paint service is an essential part of car maintenance that involves repairing or repainting the vehicle's body to restore its appearance and protect it from damage. At Tamrin's service center, we take pride in offering a unique body paint service that sets us apart from the competition.
One of the key factors that make us unique is our team of skilled and experienced technicians who have a deep understanding of different types of paints, coatings, and techniques. They use state-of-the-art equipment and premium quality materials to ensure that your car's body is painted to perfection, with a flawless finish that looks as good as new.
We also offer a wide range of color options to choose from, allowing you to customize your car's appearance to your liking. Our team takes the time to understand your preferences and provides personalized recommendations to help you make an informed decision.
Furthermore, we believe in transparency and keeping our customers informed at every stage of the body paint service process. We provide regular updates on the progress of the work and are always available to answer any questions or concerns you may have.
Overall, our unique approach to body paint service is all about delivering exceptional quality, customer satisfaction, and value for money. When you bring your car to us, you can rest assured that it will receive the best possible care and attention, and that you'll drive away with a car that looks and feels like new.